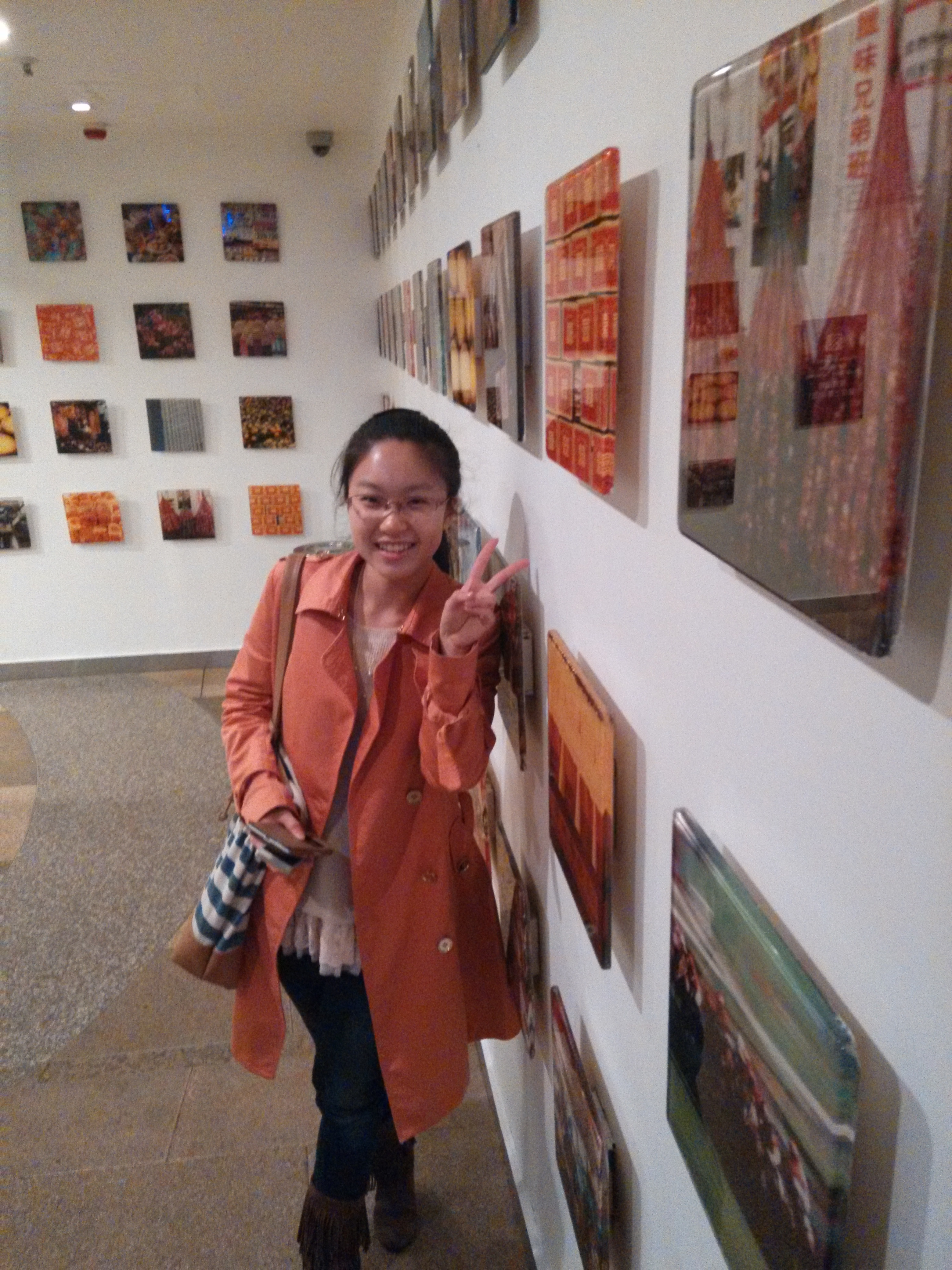 赵?
高中同寝室的同学曾经是线话英语的学员,通过其介绍了解到线话英语的课程,比较多家英语教学机构后,我比较看中线话英语机构中外教老师纯正的发音以及整体机构的人性化管理,因而选择在这里进行英语课程的学习,到现...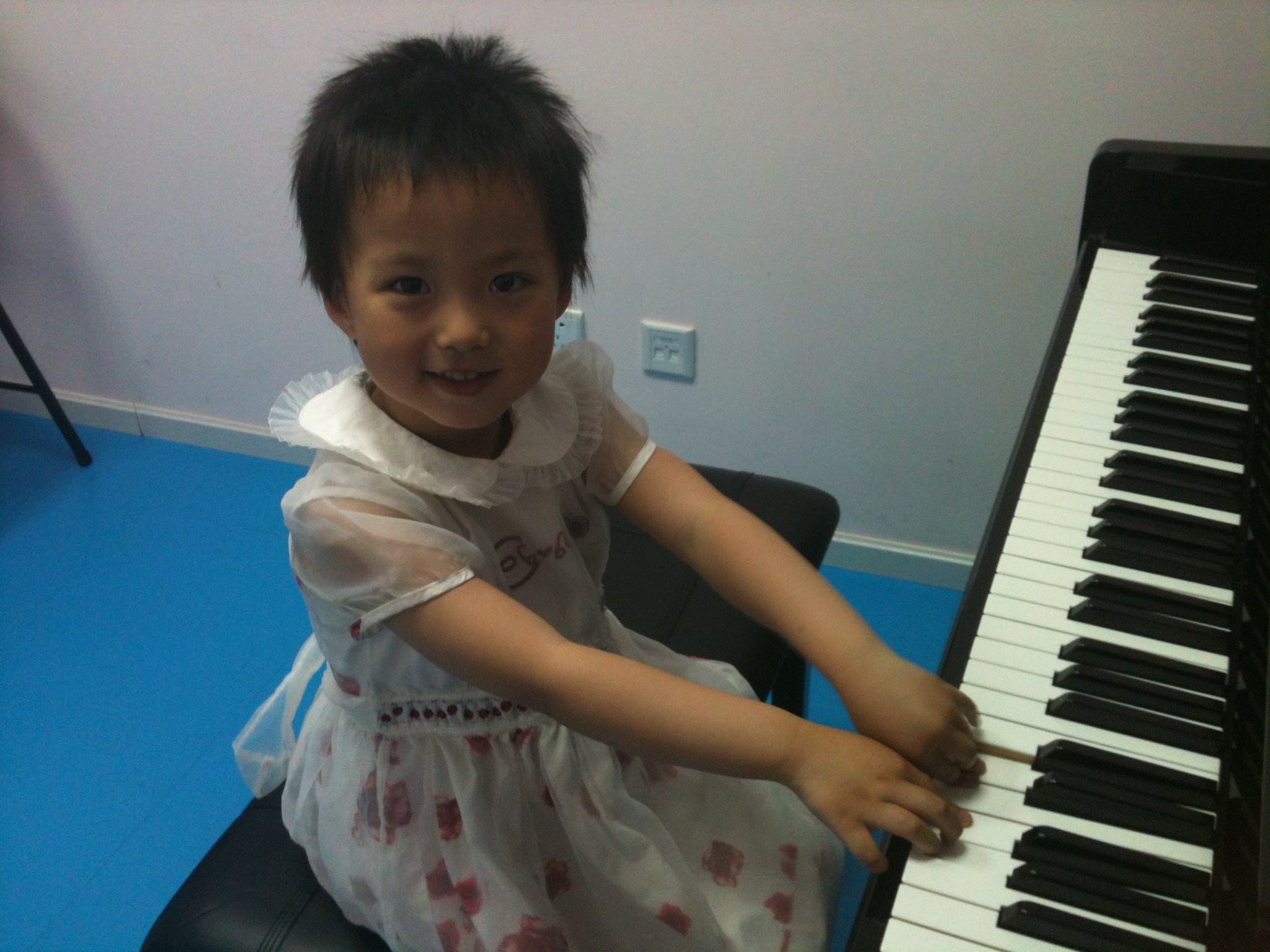 张凯旋
我为孩子报英语班,也是花费了很多的时间和精力的...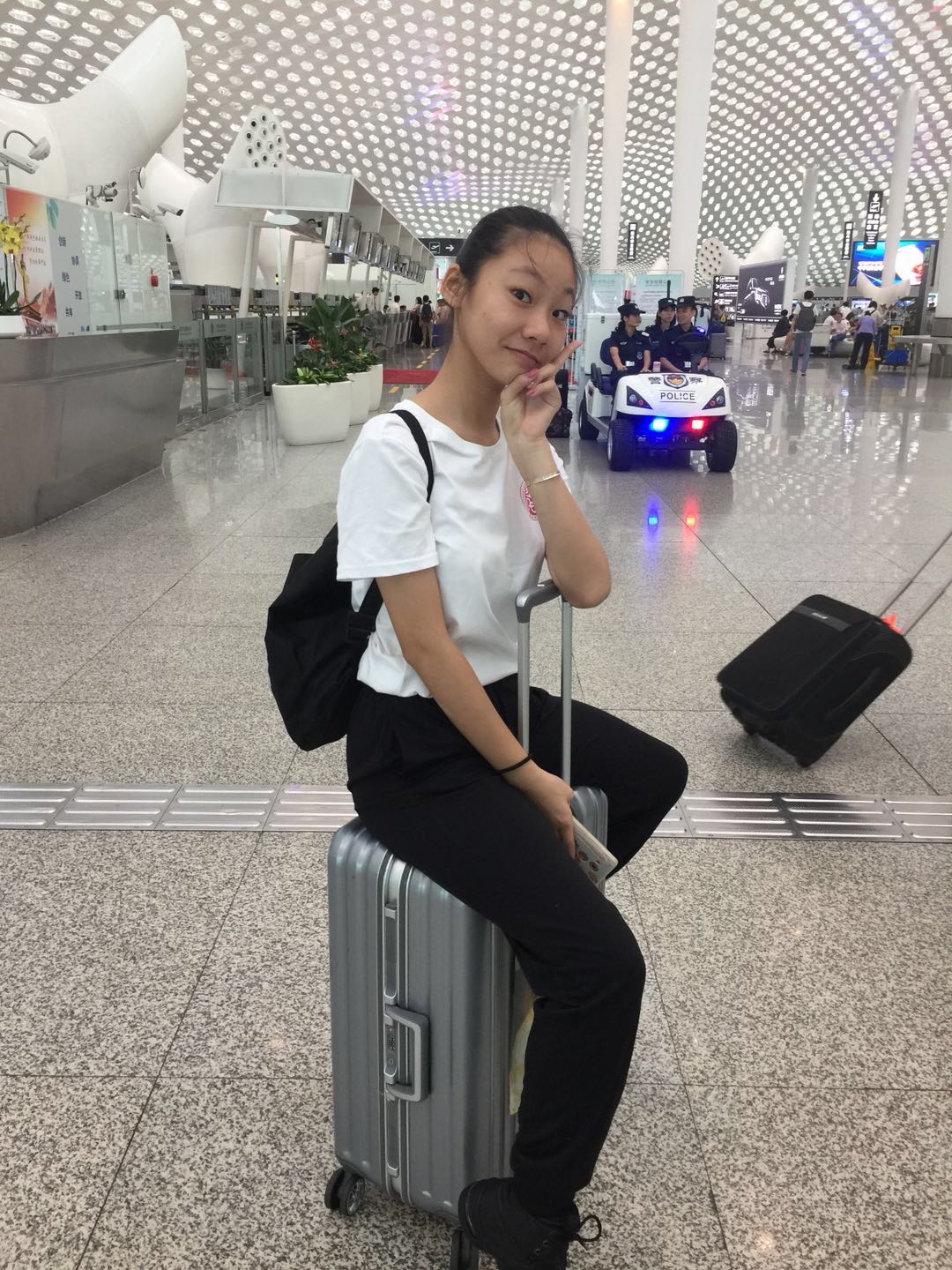 何思影
I have been learning English for half a year in linewow, my listening and reading have been improved a lot. Even though my English is s...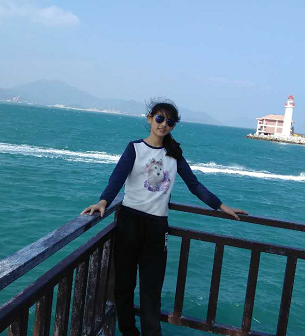 左思恒
I\'ve been taking lessons at Linewow since 2015. Time is pasting so fast, I have been a me...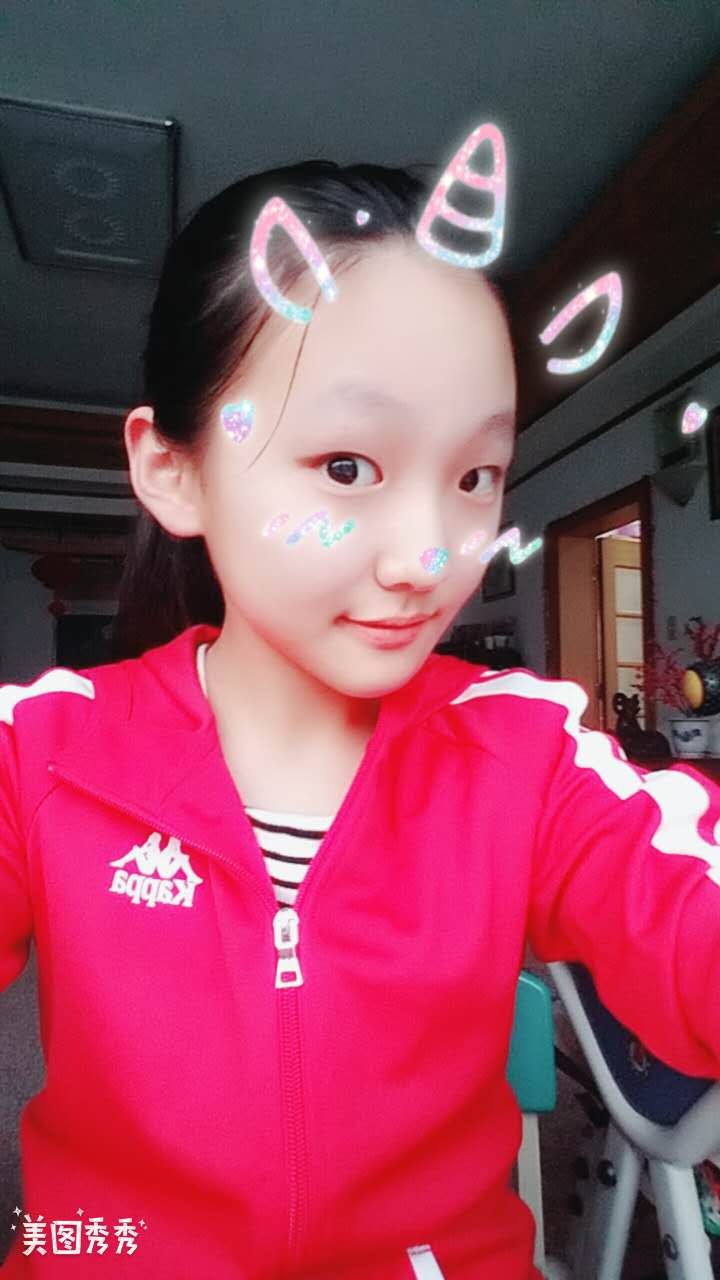 王小丫
女儿今年16周岁,参加线话英语培训已经有2年零四个月的时间了,最...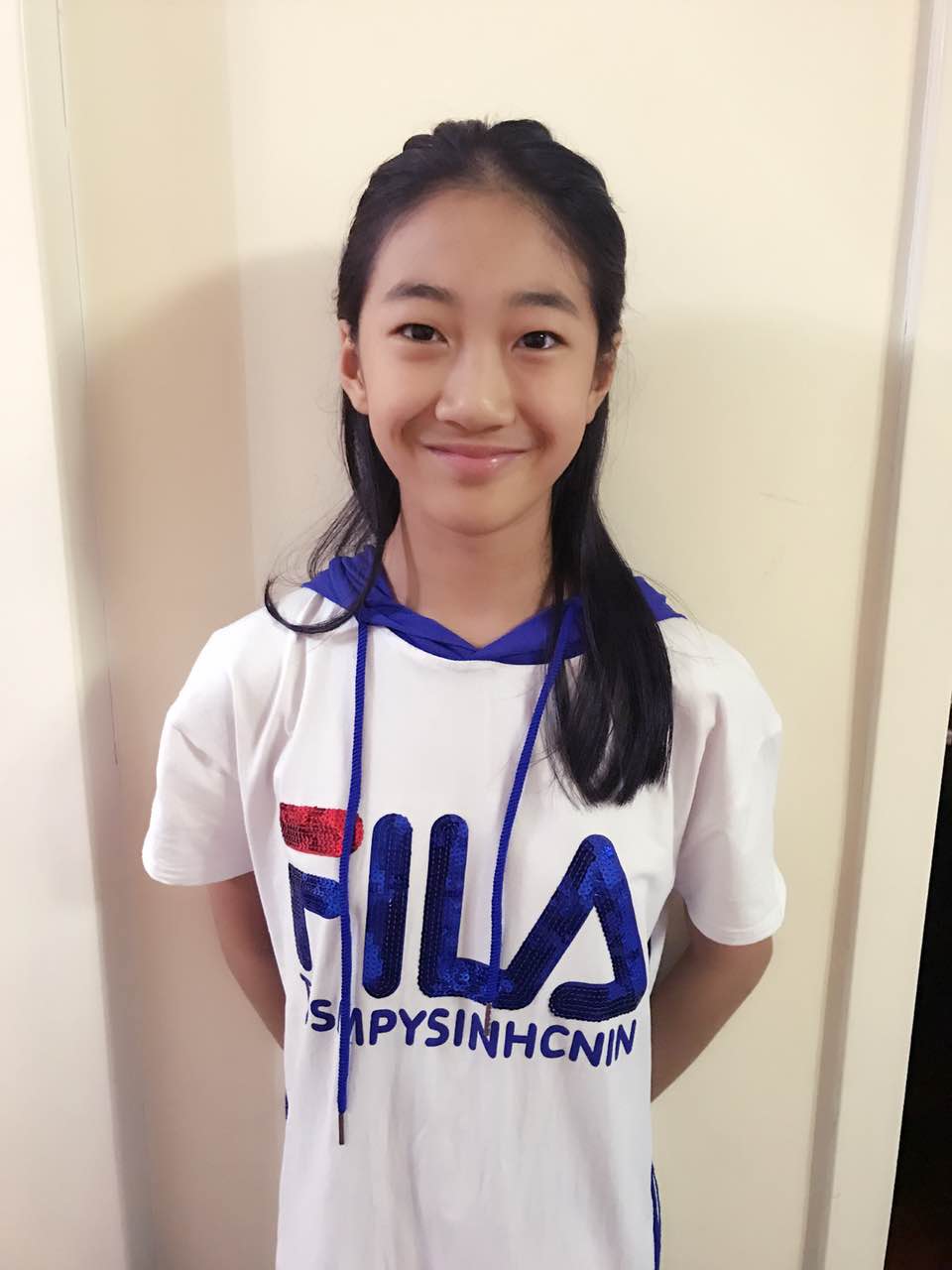 于佳鑫
During two years of studying with linewow, My English speaking have be...
同步线话教育咨询(北京)有限公司
备案/许可证号: 京ICP备13007069号 教育部职成司函[2010]177号