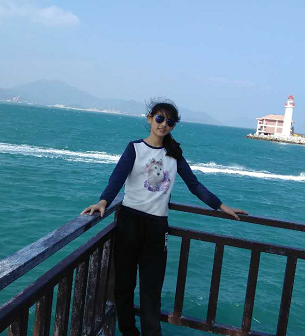 左思恒
I\'ve been taking lessons at Linewow since 2015. Time is pasting so fast, I have been a member of this big family for 2 years since then. I ...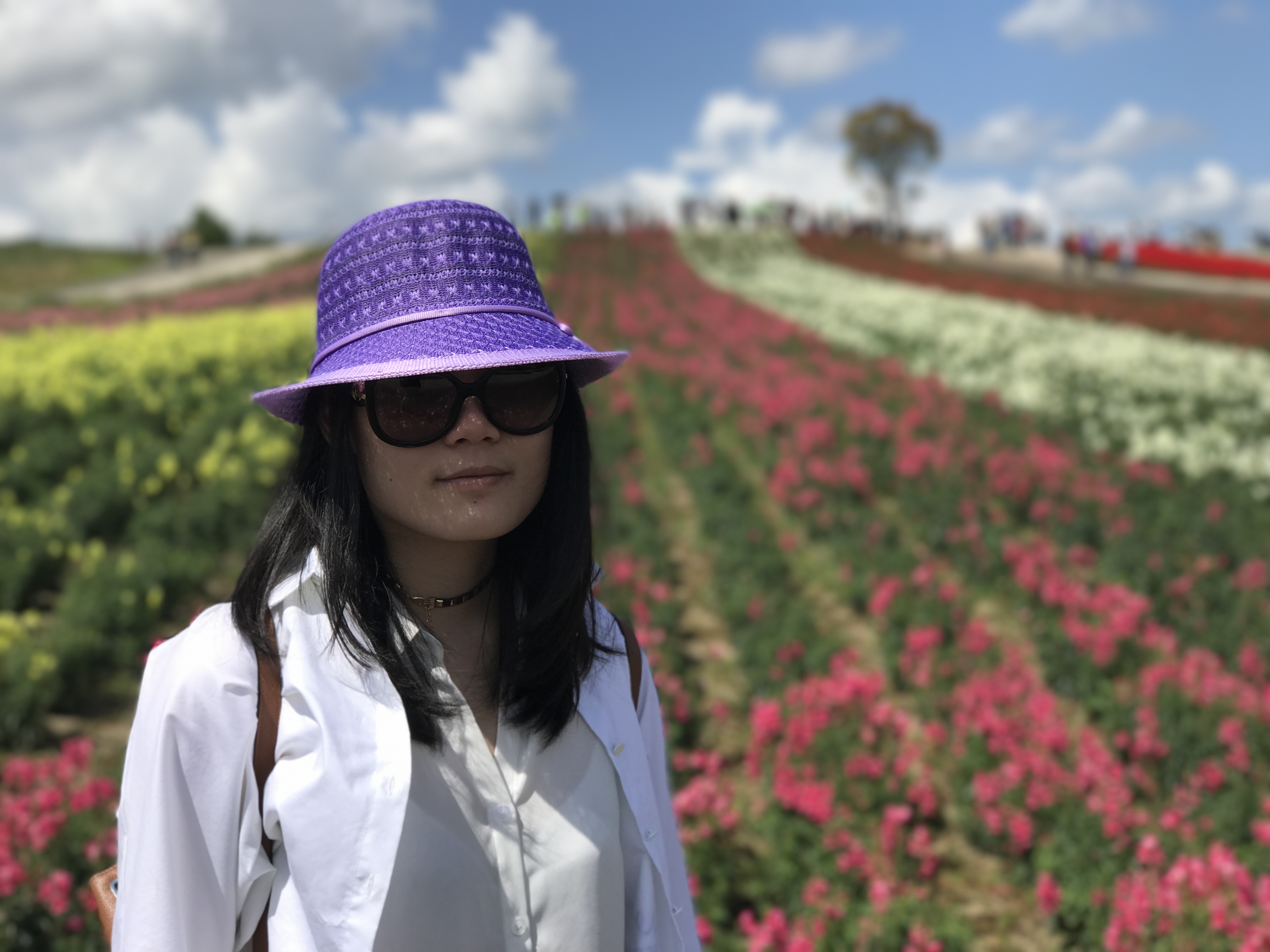 蔡昕辰
It has been two years since I studied in Linewow. It's unique way of...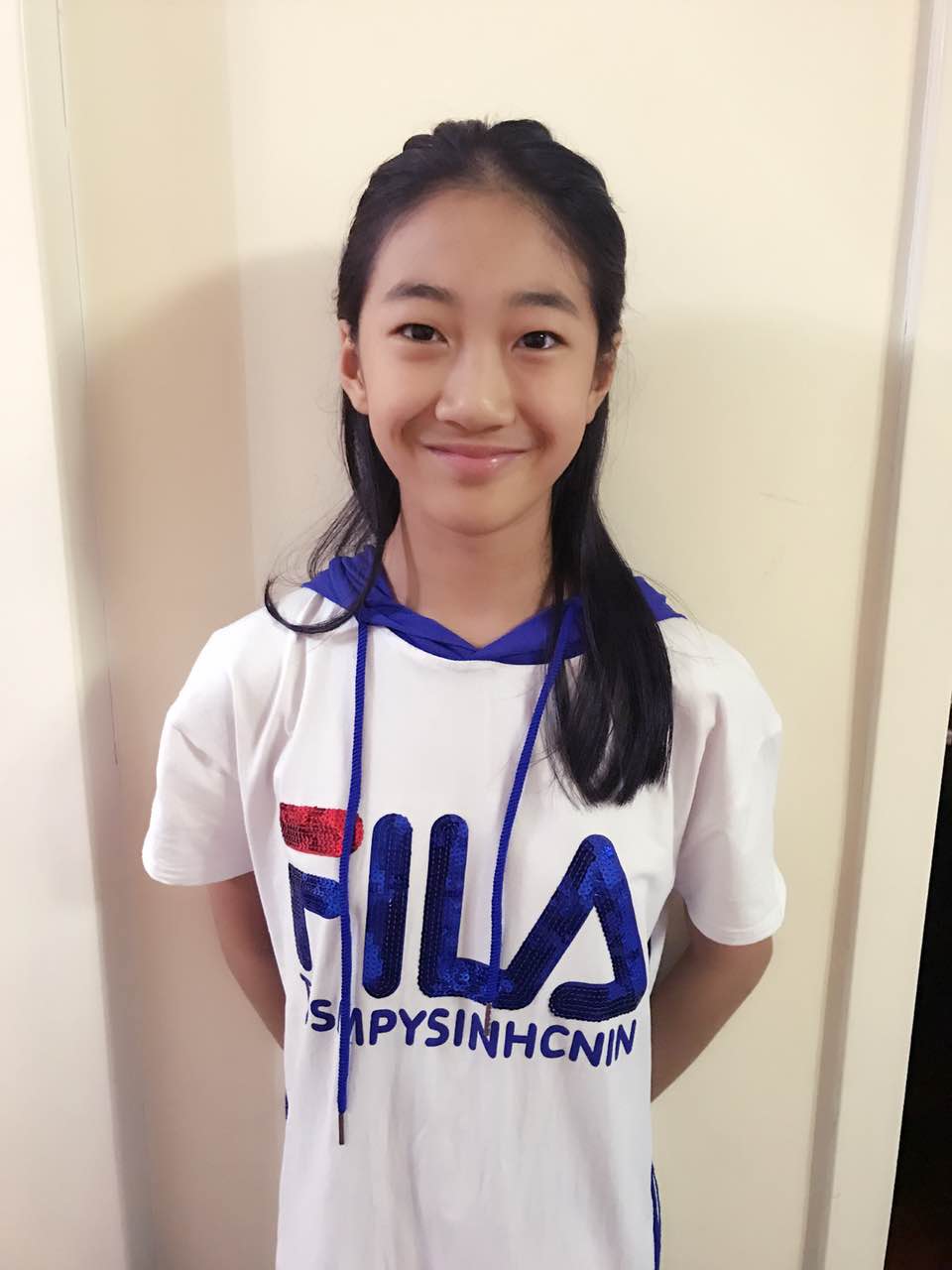 于佳鑫
During two years of studying with linewow, My English s...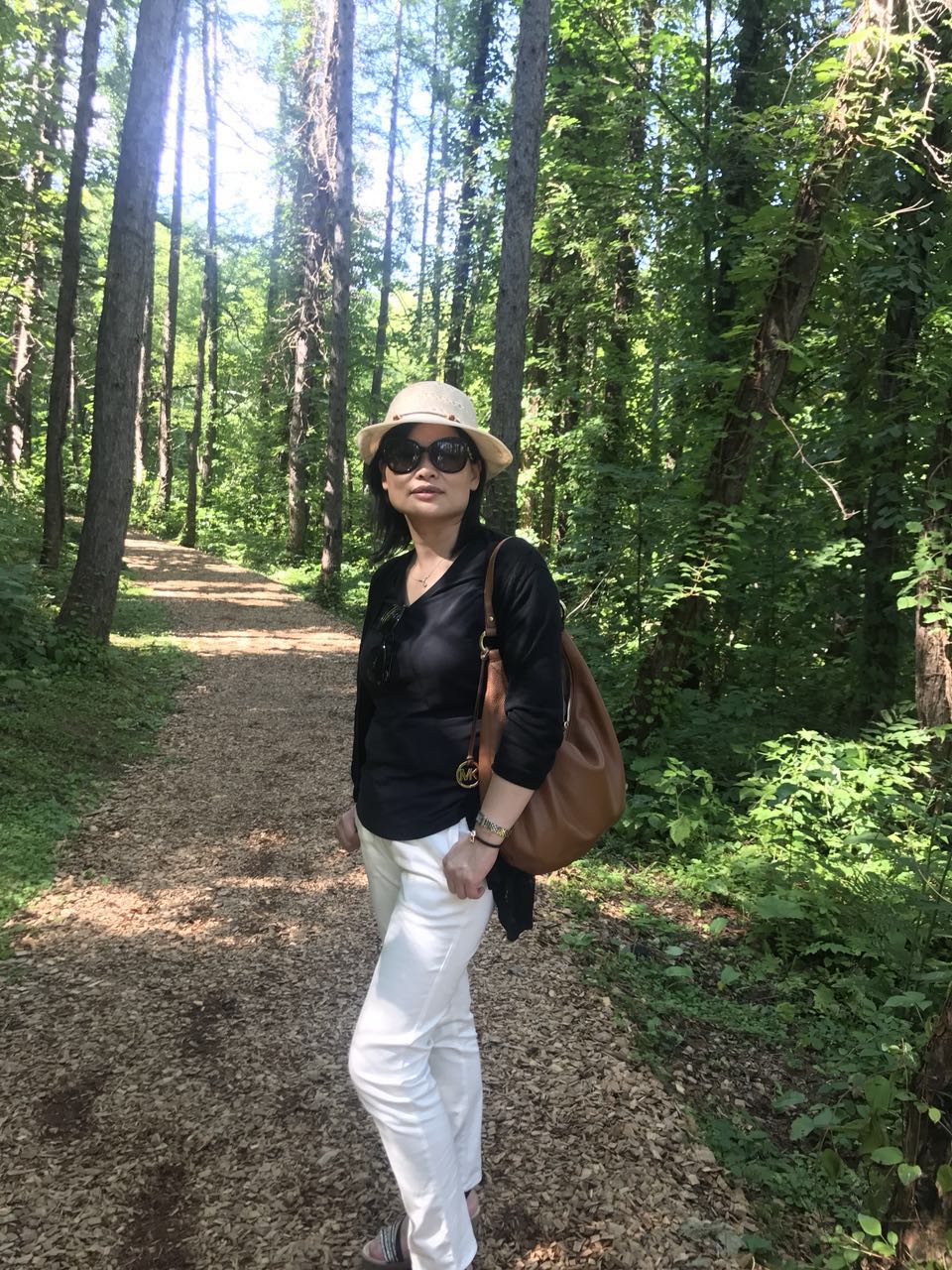 朱敏华
线话英语学习心得: 2年前,女儿的好朋友向我们推荐线话英语课程,试听以后女儿非常喜欢,所以...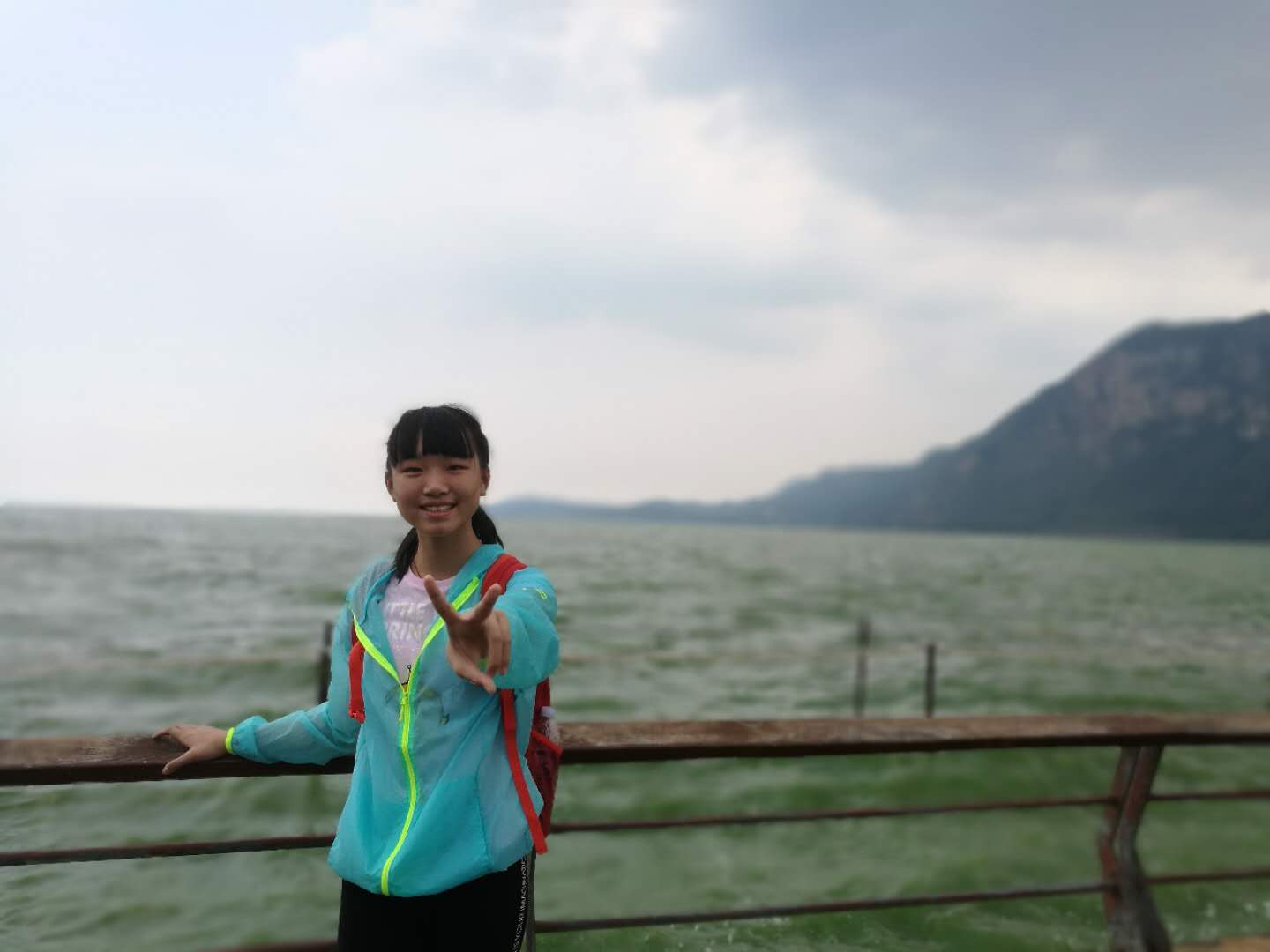 Lily
从我还小的时候起,我就比...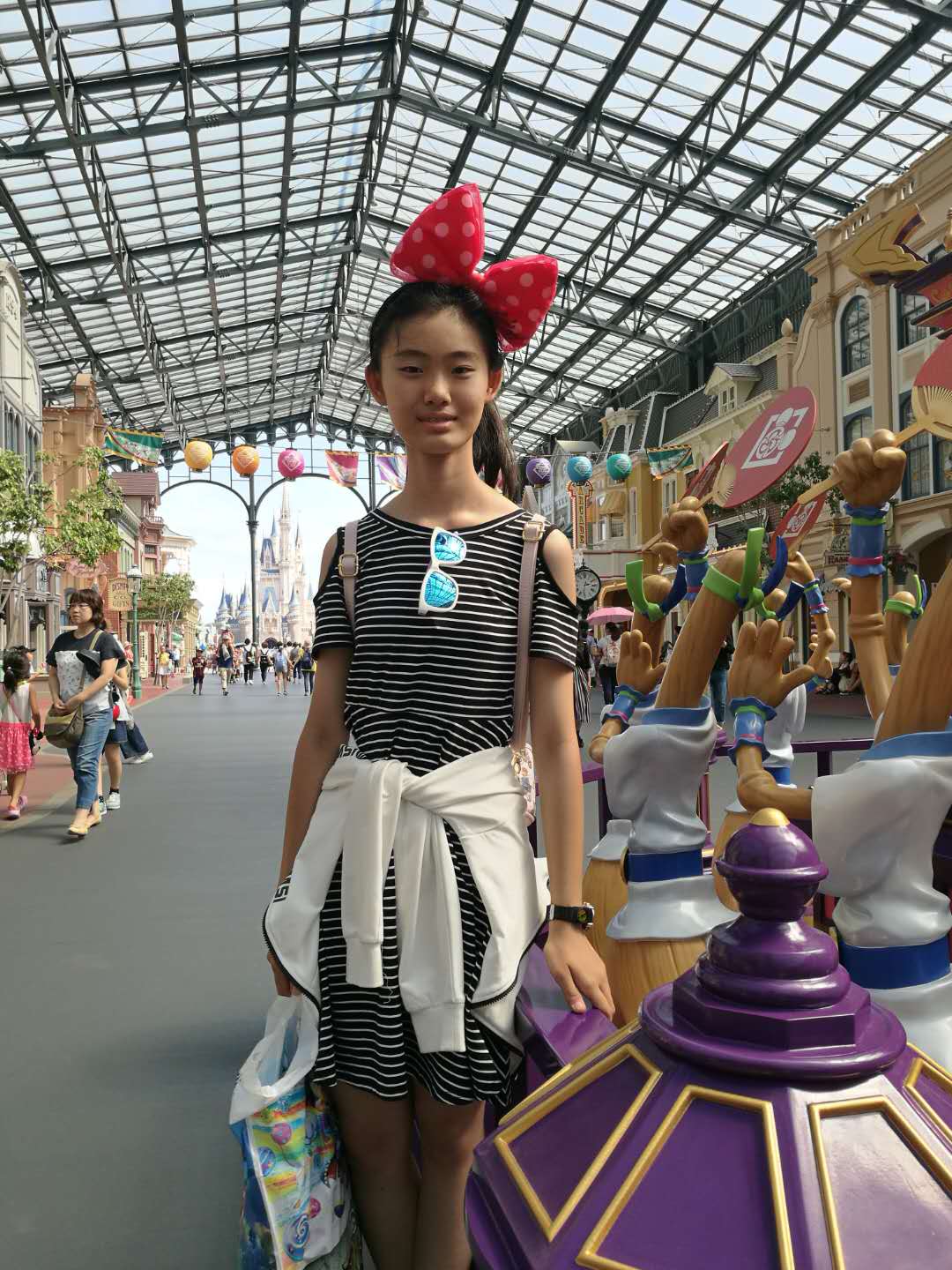 杨添祺
首先我非常喜欢学习英语,而且口语又是英语里面比较重要的一部分...
同步线话教育咨询(北京)有限公司
备案/许可证号: 京ICP备13007069号 教育部职成司函[2010]177号